We are on the North side of Tamiami .2 miles west of WalMart, between Tuffy's and Classic Creations.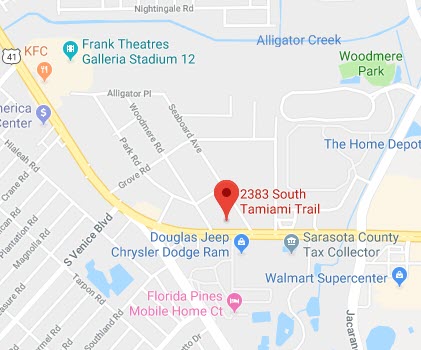 Should you have any problems with our website, your order or just have a general question, contact us via email, phone or write us.
We are always interested in hearing from you.